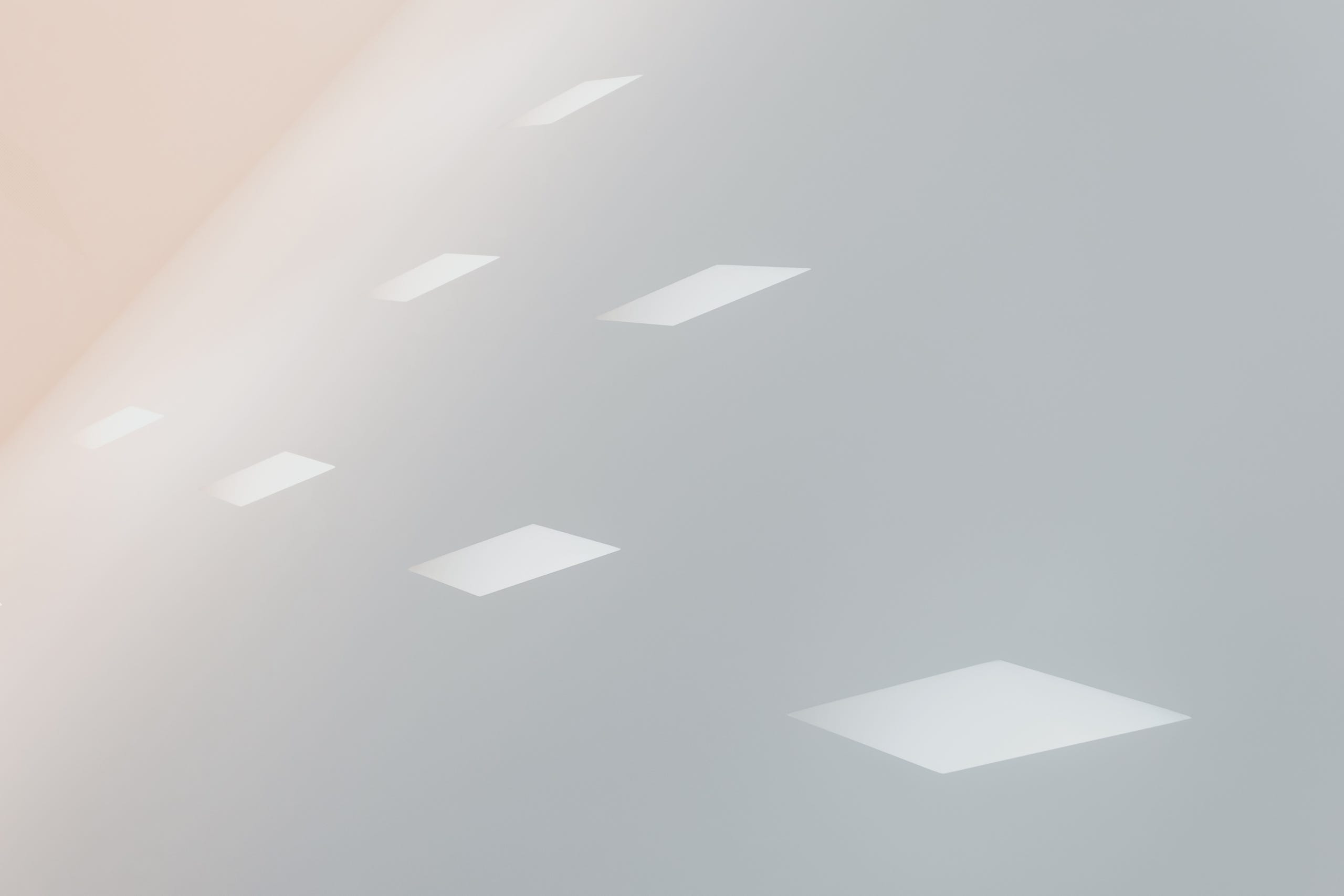 About Our Products
Combining the Finest Quality Essential Oils, Crystals and White Sage Ingredients to create a line of Energy Products designed to Heal and Transform your personal space and energy field.


*Crafted of 100% Natural Ingredients*
*Cruelty Free*
*NON GMO Verified*
*100% Pure, Food Grade Essential Oils*
*100% Pure, Finest Quality Carrier Oils*
*Vegan*
*Crystals are Sage Cleansed and Charged with the Full Moon*
*Made with Love*

Products can be Custom Made! Please email sageandsovereign@gmail.com to inquire about pricing and availability.

Mindful of our environment, Sage+Sovereign utilizes as much sustainable product packaging as possible. Return to us your bottles and glass candle jars and we will refill your product of choice at a discount!